Cook
Confirmed: Alpine to Land in the US in 2027 With New Electric Cars
Relaunched in 2017 with the A110 and following a 2021 reorganization, French car company Alpine is gearing up for a new growth phase. The launch of its new 100-percent electric models from 2024 will enable the brand to boost its revenues so that it can be at break-even from 2026.
From 2027, a world expansion phase will begin, backed by a lineup tailored to new markets including the US, that will help improve Alpine financial performance and brand value.
"Alpine is the brand for motorsport and state-of-the-art technology enthusiasts. Excellence is its focus. Only two years ago, Alpine was in a dead-end, lacking clear perspectives. Since then, we have turned it into a fully-fledged car manufacturer, bringing together outstanding assets: a top-class engineering center, a unique manufacturing know-how, expanding distribution network. On top of it, Alpine's entry into F1 prepares it to reach new heights, offering the brand the prestige and recognition attached to the pinnacle of motorsport," said Renault Group CEO Luca de Meo.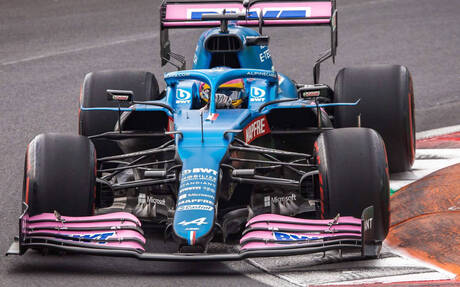 Alpine's 2022 revenues hit a record, up 33 percent from 2021. Nearly seven years after launch, the A110 is the best-selling sports car in France and features among the top 5 sports cars in Europe.
The total number of sales outlets has doubled in barely two years to 140, as of December 31, 2022. Alpine has forged partnerships with RedBird and AutoNation in the US, bearing out its attraction in a country where the brand has major ambitions.
7 New Models by 2030
Born from racing, Alpine needs to rise to many challenges including turning to 100 percent electric. First, it will draw on its "Dream Garage" made up of fully electric models including a small car based on Renault 5, a compact crossover and the all-new A110, Alpine's heritage and know-how flag-bearer, which will be 100 percent electric by the end of 2026.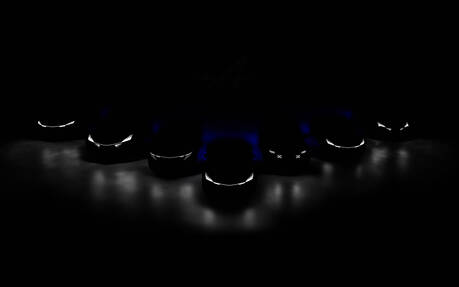 The APP (Alpine Performance Platform) will also capitalize on the company's internal resources to achieve economies of scale. Underpinning the future electric A110, the APP is adjustable such that it can change length and width as needed. It will also be used for new cars including a ground-breaking A110-based roadster and the new A310, a four-seat sports coupe.
Finally, Alpine will launch two new midsize cars on top of its Dream Garage.
Apart from its APP platform, Alpine is developing proprietary technologies for its exclusive sports models like a hydrogen internal combustion engine or ADM (Alpine Dynamic Module), the central intelligence to enhance agility and performance within our electronic architecture.
"This comprehensive range of sports cars will cement our market share in our key markets in Europe and Japan. It will turbocharge our international growth, particularly in the US and Asia, where our new models will be on sale from 2027. Our goal is to expand from a niche segment brand to a fully-fledged global brand," said Alpine CEO Laurent Rossi.